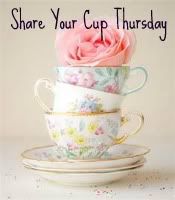 I found a very nice tutorial for panoramic 'sugar' eggs.


I was out the door and on my way to Dollar Tree to buy a plastic egg before you could say, "Weren't you going to vacuum?"
Although I skipped a few of the steps that make the
Penny Wise
version more artistic than mine, I am more than happy to have a panoramic egg this Easter !
Here is a teaser picture from Pennywise.
I chose this lamb so my egg will match some of my swap goodies from Vintage Bettys.
And now I really do need to go vacuum!